For over 25 years, HR HAWAII has helped business owners process payroll more efficiently, navigate complex labor regulations, and save money on employee health insurance rates.
Our comprehensive Payroll & Human Resource services will give your business the edge it needs to reduce costs and stay competitive.
Providing the perfect balance of technology and service, HR HAWAII delivers an all-in-one payroll and HR solution that can reduce expenses and create a smooth HR experience for you and your employees.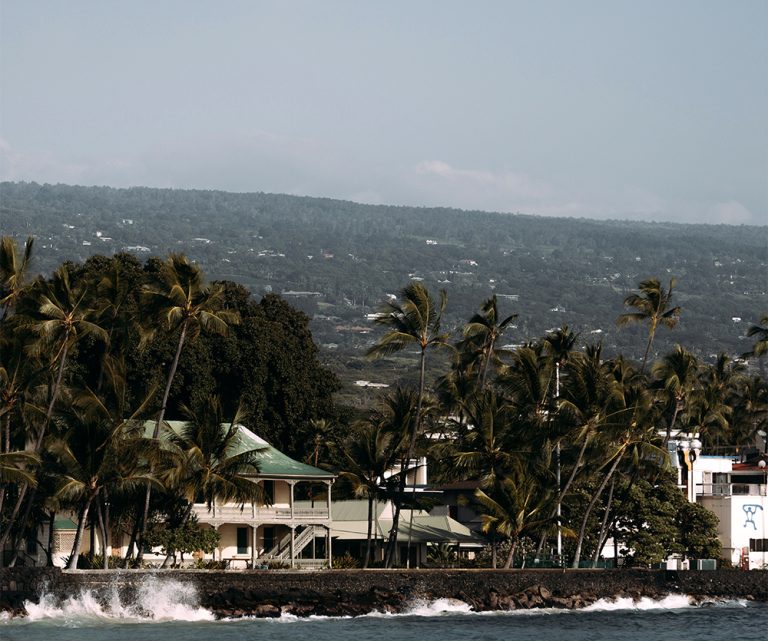 Payroll Specialist?
Book your free consultation right now!