All-In-One Payroll & HR
For over 25 years HR HAWAII has been helping companies reduce their labor costs & stay competitive. Offering a variety of options to meet the unique needs and budgets of Hawaii's small to medium-sized businesses, HR HAWAII provides a reliable and affordable solution for outsourced Payroll & HR services.
From affordable employee health insurance to work comp claims processing and payroll tax filings, we've got your business covered.
Discover the HR HAWAII Difference
Let our experience be your guide through your HR and payroll journey.
We are committed to the long-term success of our clients and their employees. In addition to lowering labor costs through efficient payroll processing and employee health insurance savings, HR HAWAII provides businesses with peace of mind, knowing their company's HR responsibilities are being handled by a team of experts who are dedicated to ensuring compliance with all applicable labor laws and regulations.
Partner with trust, knowing that all your HR needs are in the hands of our friendly and experienced team.
PROUDLY SERVING HAWAII'S BUSINESS COMMUNITY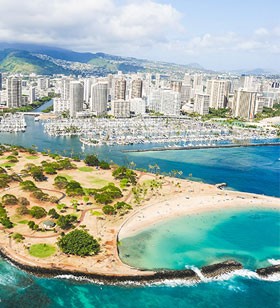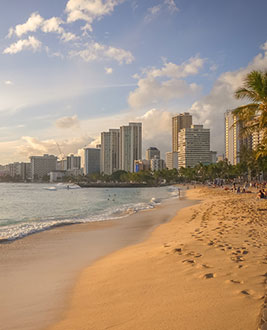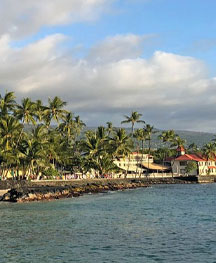 Improve Profitability
From affordable employee health insurance rates, to efficient payroll processing, we have the tools you need to keep your labor costs manageable.
By partnering with HR HAWAII, businesses can access the resources and expertise of a large HR department without the associated costs and administrative burden.
HR HAWAII offers cost-effective and flexible solutions that can help businesses save time and money, while also freeing up owners and managers to focus on what they do best.
Payroll Specialist?
Book your free consultation right now!
"The HR Hawaii Team has helped us to document our HR processes, provide professional HR services to our employees and grow the sophistication of our HR program to match the continued growth of our company.
HR Hawaii provides valuable expertise in all aspects of human resources such as policy development, exceptional payroll services, and benefits administration. Their guidance has enabled us to become a more dynamic, forward-thinking organization."
Nako'olani Cambra
Director of Operations
KBXtreme