Founded in Kailua-Kona in 1998, HR Hawaii's mission has been to help local businesses overcome the state's unique HR challenges, alleviate payroll headaches, and navigate complex compliance regulations.
We know that running a business in Hawaii is no easy job. With rising employee insurance and payroll costs, Hawaii's businesses need a full-service HR provider to control HR costs and stay competitive.
We pool businesses together under a large insurance umbrella to offer more competitive employee insurance rates, usually only available to much larger companies. We also offer a comprehensive array of administrative solutions, tailored to your business' needs.
Budget Friendly
We provide the HR support you need without breaking the bank. Our reliable and budget-friendly HR and payroll services are designed to help your business grow and thrive while minimizing costs.
Experienced Team
A well-oiled HR and Payroll team is the backbone of any organization, expertly managing the vital functions that keep the company running smoothly and its employees happy and motivated.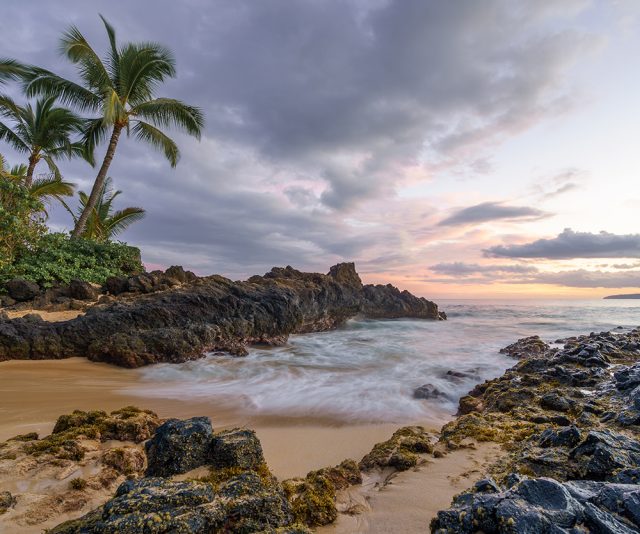 HR Hawaii is proud to have earned certification through the IRS as well as accreditation through the Employer Services Assurance Corporation (ESAC) Client Assurance Program, the gold standard credential for full-service payroll & HR companies.
We are proud to be the only Hawaii-based payroll company that has achieved IRS Certification. This grueling certification process requires independent financial auditing to demonstrate strict financial assurance to our valued clients.
ESAC's program monitors HR companies for adherence to important financial, ethical, and operational standards, much like the FDIC for the banking industry. HR Hawaii's ESAC accreditation underscores the quality of our services and assures our clients we meet the highest standards of financial and executive integrity.
Payroll Specialist?
Book your free consultation right now!